Are you a creative person?  Do ideas simply fall into your mind? Are you able to think of cute, funny, clever, witty or sarcastic sayings that instantly take hold with the general public?  Are you the kind of person who can design new "characters" or know how to pair up an adorable stock picture of a fox wearing boxer shorts with a witty saying that just makes sense?
Yes?  Good for you, I have nothing left to show you.  Go forth and be creative, you God or Goddess of creativity.
No?  Dude, you are so screwed.
Just kidding.  Most people are not going to answer "yes" because even if you are a creative person, there is probably a limit to your creative abilities, meaning, you do need new inspirations and ideas to continue the creative processes.  So, where do you find ideas?  How do you know what is currently on trend?  There is a lot to say on this topic, so let's get started!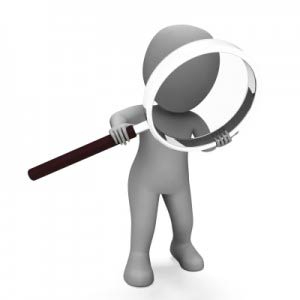 Stalk other Merch sellers.  Yes, the idea is to design your own Merch shirts or products and not pilfer (i.e. steal) ideas from other sellers, BUT, you can see what is new and popular by doing a bit of research, which involves stalking your fellow Merchers.  If you want to see what the newest designs are, follow these instructions:
Go to Amazon.com and click on "Clothing, Shoes, Jewelry" in the drop down menu by search bar
Then type in "Newest Arrivals" in the search bar
Then the Amazon Fashion page comes up; look on the left side for the sub-menu option and choose "Novelty & More"
Then choose "Newest Arrivals" in the "sort by" drop down option on the upper right side
Now you can look through the shirt designs that have recently been put on Amazon and see what seems to be the new up and coming trend.  You can filter by seller too, and then view their Amazon store (or stores) as well, so if you know that "HotShirts" has designs that sell well you can look there.
Keep in mind the idea is not to steal another Mercher's idea, but to spark your own creative juices.  By seeing what is new and out there you may find a creative vein all your own.  Plus, you can also see if any ideas you already have are close to the ones being sold.
Search the Net.  We live in a world where we can Google ANYTHING and get millions of hits. There are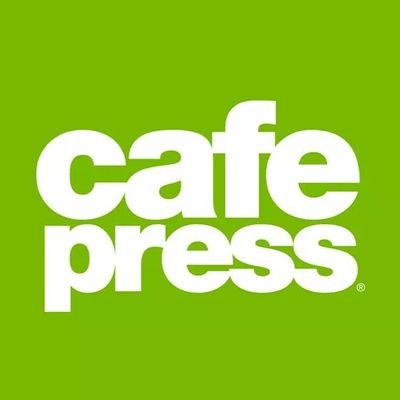 also thousands of websites that sell t-shirts. You can Google "Popular T-Shirts" and you can explore sites like "Spreadshirts" or "MoTee" or "CafePress" and see what shirts are popular there.  You can usually search by different categories, such as "Witty Sayings" or "Political Views" so if you have ideas that are specific to a category, you can search those categories to see how your ideas align.  Many of these sites have other products too (mugs, sweatshirts, pillows, etc.) with designs as well, so you can explore the general designs and perhaps get an idea for your own products.
Testing Trends.  A trend is something that gains popularity, but then usually this popularity dies out.  Trends can last days, weeks, months or years, but they usually do not last forever.  To check current trends in words or images you can search Google Trends.  You can then search via the different search subjects and see what is or was popular per category.  For example, in 2017 the following were hot:
Movies – IT, Wonder Woman and Justice League were hot
Memes – "Cash Me Outside," and "United Airlines" memes were hot
TV Shows – Stranger Things, 13 Reasons Why, Game of Thrones
Actors – Meghan Markle, Kevin Spacey, Louis C.K.
Then, you can perhaps find a creative way to link a popular movie, TV show or actor with your designs as these seem to be the hot trends this year.  Keep in mind that trends change very quickly and sometimes a trend is based on a "not so nice" reason, such as Kevin Spacey making it to the top trends because of sexual assault accusations. You may not want to use good ole' Kevin on a shirt without knowing WHY he is so popular at the moment.
These are just the first few ideas on how you can begin to spark your creative juices, while seeing what is already out there (and there is A TON of product out there) and what is hot and what is not.  You may also be very surprised to find that what you personally find stupid or not amusing is very popular with the
general public.  For example, I am absolutely horrified by that "Cash Me Outside" girl's popularity and fame that is basically built on the back of her blatant ignorance and lack of respect for, well, anything.  Yet, her merchandise sold like hotcakes making that little insolent girl very wealthy, just for saying a non-grammatical sentence on a TV show.  Who knew!
Check back for the next installment to see what other ways there are to spark your creativitity!  I guess I will "Cash You Next Time."